Servicing
We at Nursery Room offer servicing to schools around us. We understand how busy parents can be trying to juggle work or other responsibilities and also being there for your children too. We as a family have had the experience in going through this with our children. One of the key benefits with us is that we do not charge for lateness as we have always been against this however at the same time if it is consistent, we would look to altering the times rather than charging you penalties. We at Nursery Room will look to take as much stress off you along with ensuring your children are in best hands. AT present we are only servicing a small range of schools however this could grow with time so please watch this space.

Eastcote Primary Academy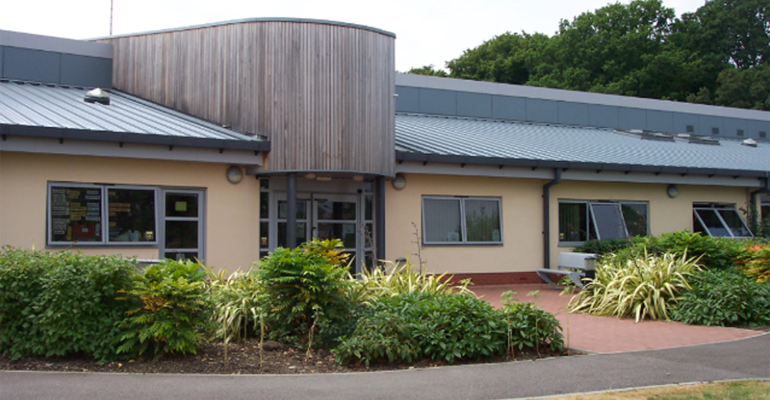 Eastcote is the only School we currently service. The school is only 0.3 miles away from the Nursery and only 5 minutes walk away. We provide drop off and collection to this School.